Other Event
Blues Dance Summer Party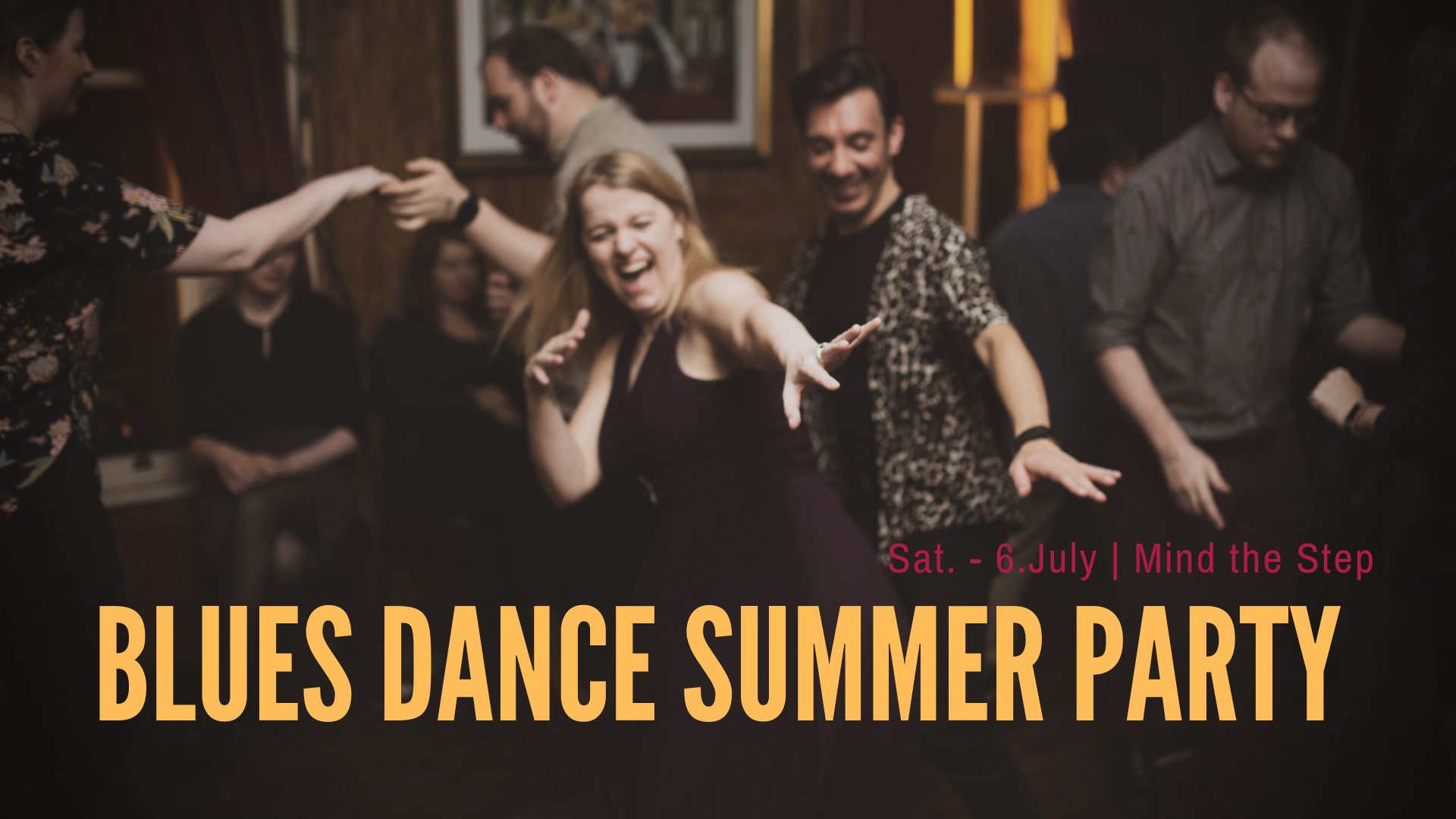 On Saturday 6th July we'll be hosting a Blues Dance Summer party!!

6pm - Level 2 Class with Tara & Vincent
Continue to increase your skills and understanding of Blues dancing through a combination of connection, musicality and creativity with Tara & Vincent.
* You must have attended at least 8 "Level 1" classes for this class offering.


7pm - Level 1 / Taster Class with Noreen & David
We'll have a Blues dancing taster class with Noreen and David at 7pm for those who haven't tried this dance before. Why not bring a friend and try some moves together?


8pm - 11pm: Social Dancing with DJs Marta & Damiano
Practice your newly learned moves on the dance floor with DJs Marta & Damiano!
Venue:
Mind the Step (24 Strand Street Great, Dublin 1)
Class & Social:
10 euros at the door
Social: 5 euros at the door
Facebook event:
https://www.facebook.com/events/385903382269419/